TOLL FREE 1.833.906.3667 (DOOR)   |   Golden Horseshoe's Leading Local Home Improver!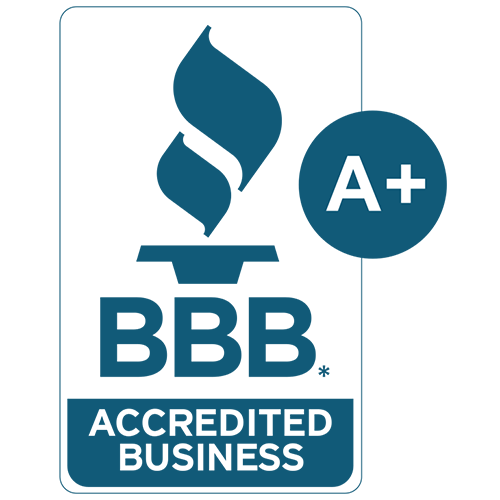 Top Rated Replacement Vinyl Windows
Prima Vinyl Series is one of the most comprehensive UPVC window systems on the market.
Get Up To $10,600 In Gov't Rebates  and a 0% Interest Gov't Loan
Grants from $125 to $10,000
To get a part of your costs back for eligible home retrofits.
Up to $600
As a maximum contribution towards the total costs of your pre and post retrofit EnerGuide home evaluations.
From $5,000 to $40,000
Interest-free loans with a repayment term of 10 years to help you undertake major home retrofits.
Click here to apply for the Canada Greener Homes Rebates & Loan.
Let's Get Started With A Free, No Obligation Quote.
High Performance Exterior Doors
We're Here To Help You Every Step Of The Way
With a lifetime of experience in the window and door industry, the managers of Consumer Direct Windows & Doors have a unique understanding of the complexities and intricate details associated with designing and manufacturing window and door systems for the replacement, new construction and custom home markets.
Step 1: Free Consultation & Quote
We provide a free no-obligation in home or virtual consultation where we measure your windows and doors, understand the problems you are experiencing and provide you with solutions.
Step 2: Final Measurements
A knowledgeable remeasure technician will take the exact measurements of your windows and doors and confirm the final details of your installation before we order the product.
Step 3: Installation Day
The installation is scheduled with you in advance.
Our crews will place drop sheets and runners throughout your home protecting your flooring.
Your old windows and doors are methodically removed and the new ones installed following Window Wise specifications by certified installers.
Our crews clean up sweeping and vacuuming all dust and debris when they are finished.
All waste from the installation is removed from your property and properly disposed.
Step 4: After Sales service and Warranty
You're protected by our Lifetime Warranty.
Our customer service team is always available should you have any service requirements.
I would like thanks to Consumer Direct Windows & Doors, and Graeme Knight's crew for the amazing experience on the installation of my windows also I would like to thanks Kristian Garfield for his advice to choose the right and the best windows for my house. I'm so happy to chosen this Company , and with my new windows, thank every body for this amazing experience . I will recommend 100% this windows company to my family, and friends
I really like this company and would highly recommend them. All communications were timely, they came when they said they would, did a great job with the windows installation and took the time to show me how to use them, as well as re-fit my blinds back in place with the new windows. I will be reaching out to them in the future as well.
Couldn't have asked for a better consultation. He had worked as an window installer & understood questions to asked. He understood my budgetary concerns and worked to meet my needs. Kept us informed of any delays. The team that installed the windows were artistain the framing of the windows was flawless! Totally satisfied
We had such an amazing experience with Consumer Direct Windows and Doors right from getting the quote to the completion of windows installation. The Window and Door Specialist Kristian Garfield provided a very comprehensive quote with full details of each windows and an estimated delivery time frame. Kristian was also very patient in providing answers to all our questions which helped us in making our final decision. One week after signing the contract, Jon Langford and his team member showed up to take the measurement of all windows. And then we received a call from Graeme Knight within the delivery time frame to schedule the appointment for installation of our windows. The Installer team of Colin came on time to install them and completed installation as scheduled. They were all very knowledgeable and professional. We were very happy that we selected Consumer Direct Windows and Doors.
We would highly recommend Consumer Direct Windows and Doors to anyone for quality, competitive price and reliable services.
Cick Here To Read More Reviews
Buy Direct & Save Up To 40% OFF Energy Star Most Efficient Windows
Get a Free, No Obligation Quote
Consumer Direct Windows & Doors – Golden Horseshoe
1266 South Service Rd. Unit B1-5
Stoney Creek ON L8E5R9
Tel: 905.660.0305
Toll Free: 1.833.906.DOOR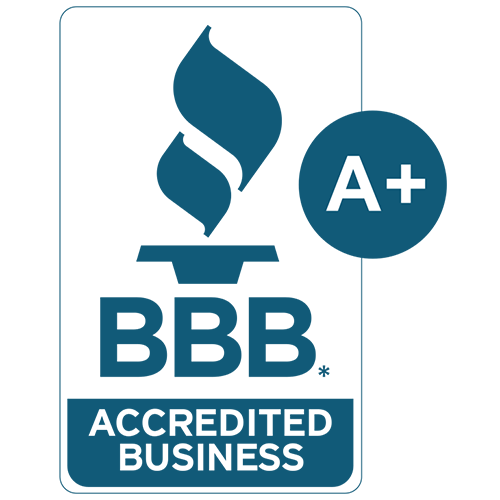 Casement windows are tall and narrow and open outward. They use a crank handle for smooth operation. They're easy to clean, provide exceptional ventilation, and create a clear view to the outside. Our windows open easily and provide full-height ventilation. They are hinged on the left or right and are an excellent option for hard-to-reach areas.
Awning windows run horizontal, are hinged at the top, and open out from the bottom. A crank handle is used to for easy operation. When open, the window creates an awning effect that provides excellent ventilation without allowing precipitation in.
A single tilt slider window has one stationary and one operable window sash. This window moves side to side and tilts inward for easy cleaning.
A double tilt slider has two operable sashes that move horizontally. One or both can be opened simultaneously for better ventilation. Both can tilt in for easy cleaning.
A single-hung window consists of a stationary sash and an operable sash that moves up and down. The operable sash also tilts inward for easy cleaning.
Hung dual or double-hung vinyl windows have two operable sashes that slide vertically and tilt for easy cleaning. One or both sashes can be opened simultaneously for better ventilation.
Fill In The Form Below To Get Your Door Quote